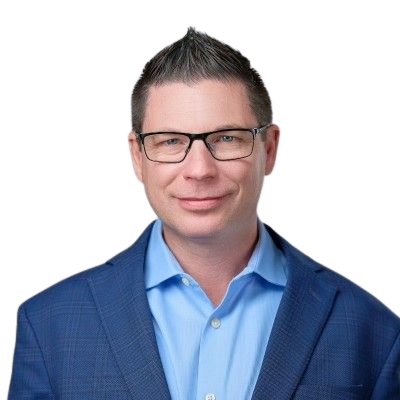 Jason Kammes
CEO, Brand Wings
View the REPLAY as Jason Kammes, CEO at Brand Wings, provides a high-level walkthrough of the Brand Wings platform. Simply enter your credentials in the form to be taken directly to the demo.

If you purchase the Brand Wings sales enablement platform through Trust Enablement within 30 days from the session date you will get the LMS functionality free of charge.
Brand Wings will not contact you regarding their solution unless you ask Trust Enablement to initiate a conversation.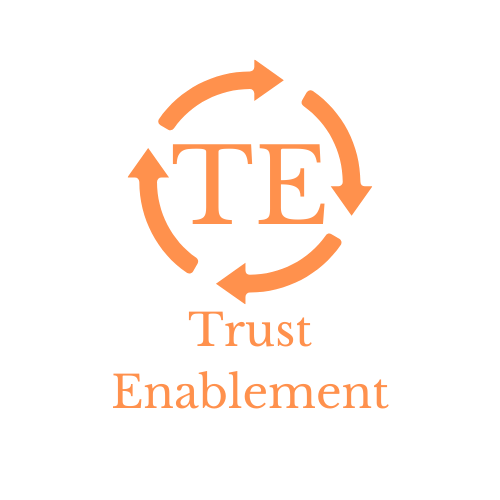 Presented By Trust Enablement and Brand Wings
REPLAY An Overview of the Brand Wings Sales Enablement Solution